This Lead Is really working as we create a full form filled Biz Op Lead In "Real Time" with High Quality Traffic. We immediately inform your lead that by hitting submit that it grants us permission to send them a text message to their phone that will provide them information about the offer they just opted in on. Thus, permission granted and we immediately send them the below message with your URL.
Learn how easy it can be 2 generate a steady income working online.
To learn: CLICK HERE >> (Your URL goes here)
To cancel reply STOP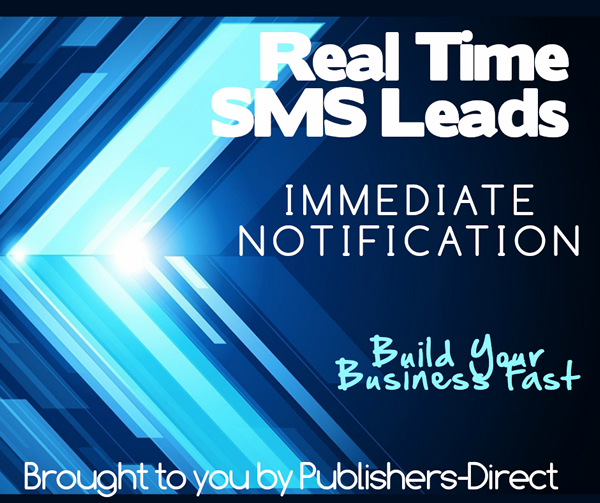 Immediate Contact of Your New Prospects
We immediately provide this information to you by email, and post it in your provided back office, as well as sending you a text message (SMS) to your cell phone with your new lead's contact information. This allows you to contact them immediately or at a later time.
Immediate Notification directly to your phone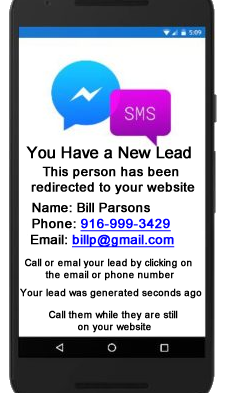 Information Available On Each Lead:
TO GET STARTED (You will need a regular Twilio Account)
FROM YOU ALL WE NEED IS THE FOLLOWING:
Twilio Phone Number or Numbers And Twilio API KEY
Along With Your URL.
---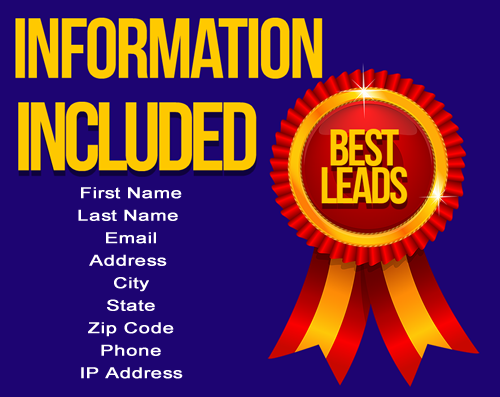 "Hey bro some people are calling us back right away good stuff"
I asked>>> How were the leads? Pretty good so far. All over them.
"It is a great sign" COOL BEANS! We are good!
I will renew the following week at $500 to start and ramp it up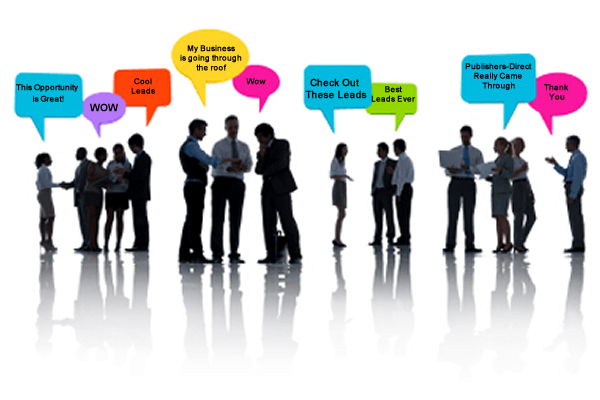 Skype: glenn_manger Or call 973-423-5021
Optional Autoresponder
We can send back whatever information if any to your new lead's phone, as well as provide you an auto responder for $29.95 Monthly with Unlimited auto responders.
Check Out Our Variety of Purchase Options
Real Time Biz Op SMS Lead


500 Leads for 25 cents each




$125

Real Time Biz Op SMS Lead


1,000 Leads for 20 cents each
$200


Real Time Biz Op SMS Lead


3,000 Leads for 18 cents each
$540.00

Real Time Biz Op SMS Lead
5,000 Leads for 16 cents each
$800

Real Time Biz Op SMS Lead
7,500 Leads for 14 cents each
$1,050

Real Time Biz Op SMS Lead
10,000 Leads for 12 cents each
$1200