We offer the best and the most qualified Cryptocurrency/Bitcoin Phone Interviewed leads, custom created for your Cryptocurrency money making opportunity. Unlike our competitors who use an automated dialer to generate prospects, we use real telemarketers in our in-house call center. This is a costly but proven method to generate more qualified and reliable custom leads.
****LOOKING FOR RESELLERS>>>> Your accounts will think they are generated by you!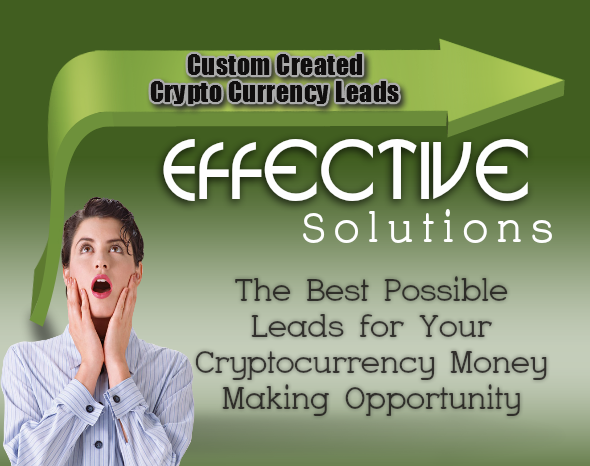 Our strictly adhered to phone interview process
1. A prospect visits our website and completes a form expressing interest in starting his/her own home based business.
2. The prospect is then contacted by a telemarketer in our in-house call center. If the prospect expresses an interest in starting a Cryptocurrency/Bitcoin money making opportunity and agrees to receive both an email and a phone call, then and ONLY then, are they added directly to your online account. During this process we share your name and your phone number with the prospect.
3. The telemarketer posts the prospect's information to your back office account and also sends a text message (SMS) to your cell phone with the prospect's contact information. This allows you to contact them immediately.
Immediate Notification directly to your phone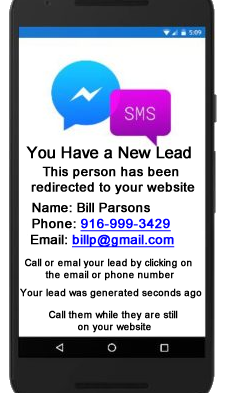 Information Available On Each Lead: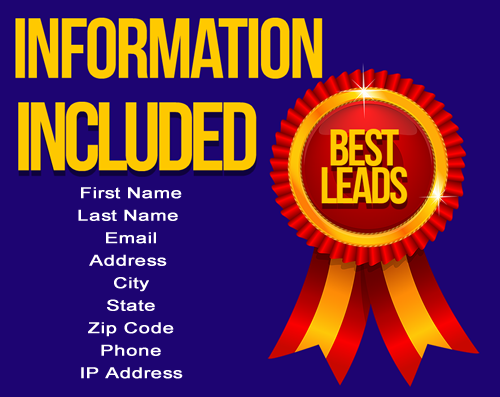 These High Quality Leads will build your business faster than any other.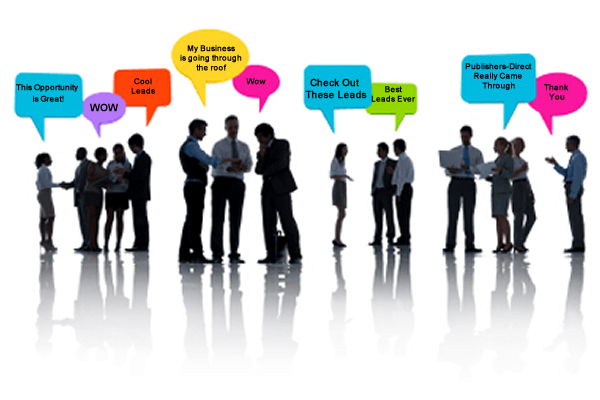 Skype: glenn_manger Or call 973-423-5021
Optional Autoresponder
We can send back whatever information if any to your new lead's phone, as well as provide you an auto responder for $29.95 Monthly with Unlimited auto responders.
Check Out Our Variety of Purchase Options
Real Time Bitcoin Phone Interviewed leads
50 Leads for $3.00 each
$150

Real Time Bitcoin Phone Interviewed leads
100 Leads for $2.50 each
$250

Real Time Bitcoin Phone Interviewed leads
200 Leads for $2.10 each
$420